Panama-Fishing.fr is an organization that has been set up 8 years in the archipelago of las perlas (Pacific Coast). The company has just acquired a flagship, which will allow its customers to fish in the best possible conditions in the legendary Zang Reef and the Darien region on the borders of Colombia and Panama.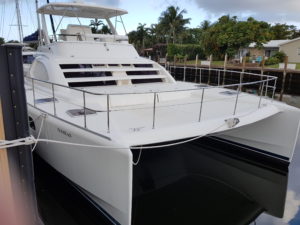 OASEAS with its 7.50m beam is a real war machine for tracking down the big marine predators of the Pacific. Additionnaly, the OASES is Equipped with a powercat of 14.70m and a new Cummins twin inboard engine.
Inside the boat there are 4 cabins, 4SB independent with each one a toilet thus this ship is equipped for cruising and deep-sea fishing.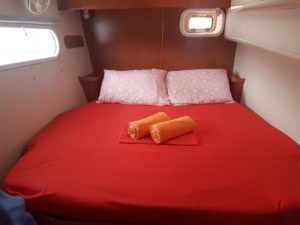 Additionally, the boat benefit from air-conditioning, gigantic fly bridge for the comfort part but also, 10 big game rods and 8 Tiara Shimano and last but not least, state of the art electronics Lowrance HDS 12 Gen 3 1KW Airmar probe!!!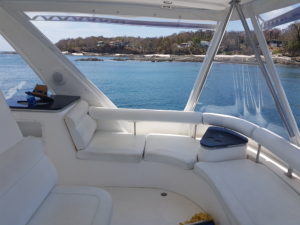 Different formulas are available for different stays and are all departing from Panama City to take advantage from the direct flight Paris CDG – Panama City with Air France.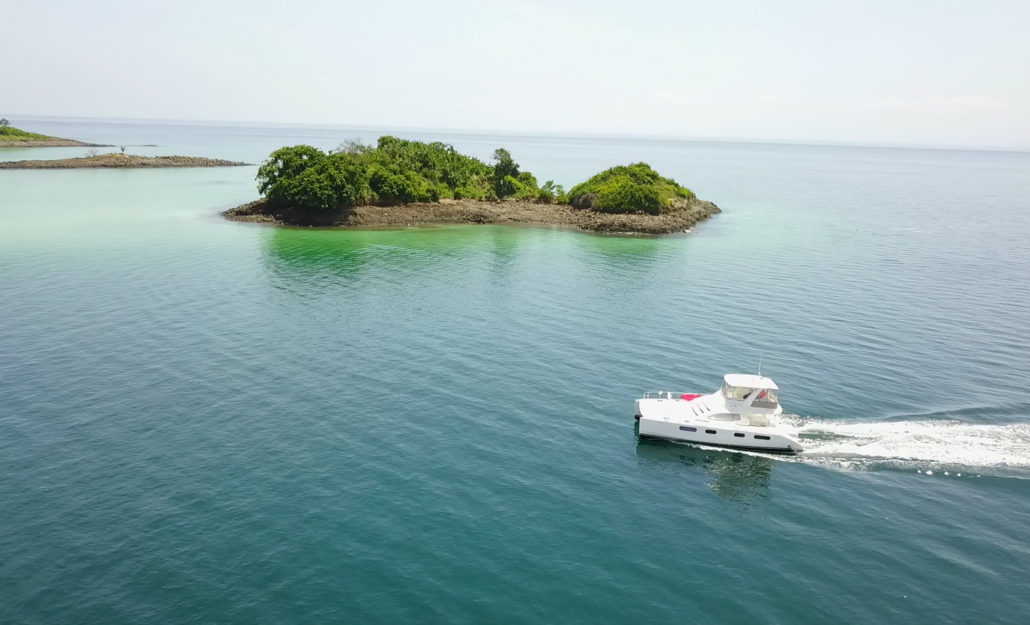 The first first formula is primarily aimed at Big Game players looking for the pelagic fish of the area (Marlin, Sailfish, Yellowfin Tuna and Koryphenes).
Big Game fishing, jigging and popping cruise program: for 4 participants Maximum 5 days of fishing and 7 days on site.
Fishing is done directly on board the OASEAS Vessel.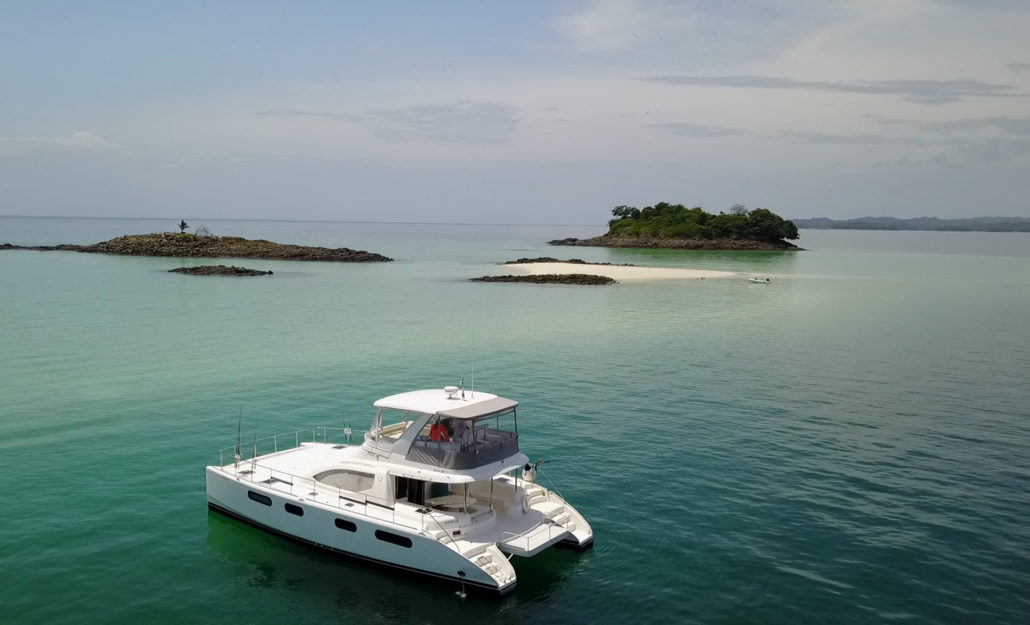 The second formula is available for the fishermen and includes the use of two boats.
The OASEAS flagship for deep-sea fishing and the AAA vessel, 8.70m open hull with double 150 HP motorization for popping in inshore fishing.
You will benefit from 7 days of fishing to "turn". One day out of two in deep-sea fishing and the next in inshore fishing.
NB: Every night on board will take place in creeks with a fairground anchorage.
This second formula aimed at fishermen who want to vary their techniques. The fishermen onboard of tis expedition will find the opportunity to fish roosters and cuberas by using the popper technique but will also with a Big Game in search of rostrum fish and other pelagic species in the area.
The third formula includes the use of the OASEAS catamaran as Mother Ship and 2 hulls open for fishing. You will have 3 vessels at your disposal.
This is the famous Darien Expedition, with 7 days of intensive fishing (poppers and jiggs) for 9 days on the spot.
For the pure and the hard ones!!!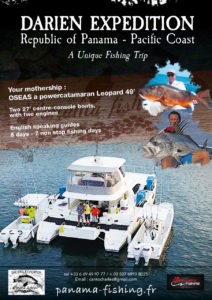 Big adrenaline guaranteed.