The Boats

I bought two new boats on the spot: 27-foot caribepro each powered by two 115 and 150 HP suzuki engines.
With wide beaches for casting, these boats are equipped with a superb Titop to protect you from the sun. Additionally, the boat has 10 rod holders, a fish pond and thanks to my partnership with LOWRANCE MC TECHNOLOGIES it benefits of 2 latest generation LOWRANCE HDS 8 handsets.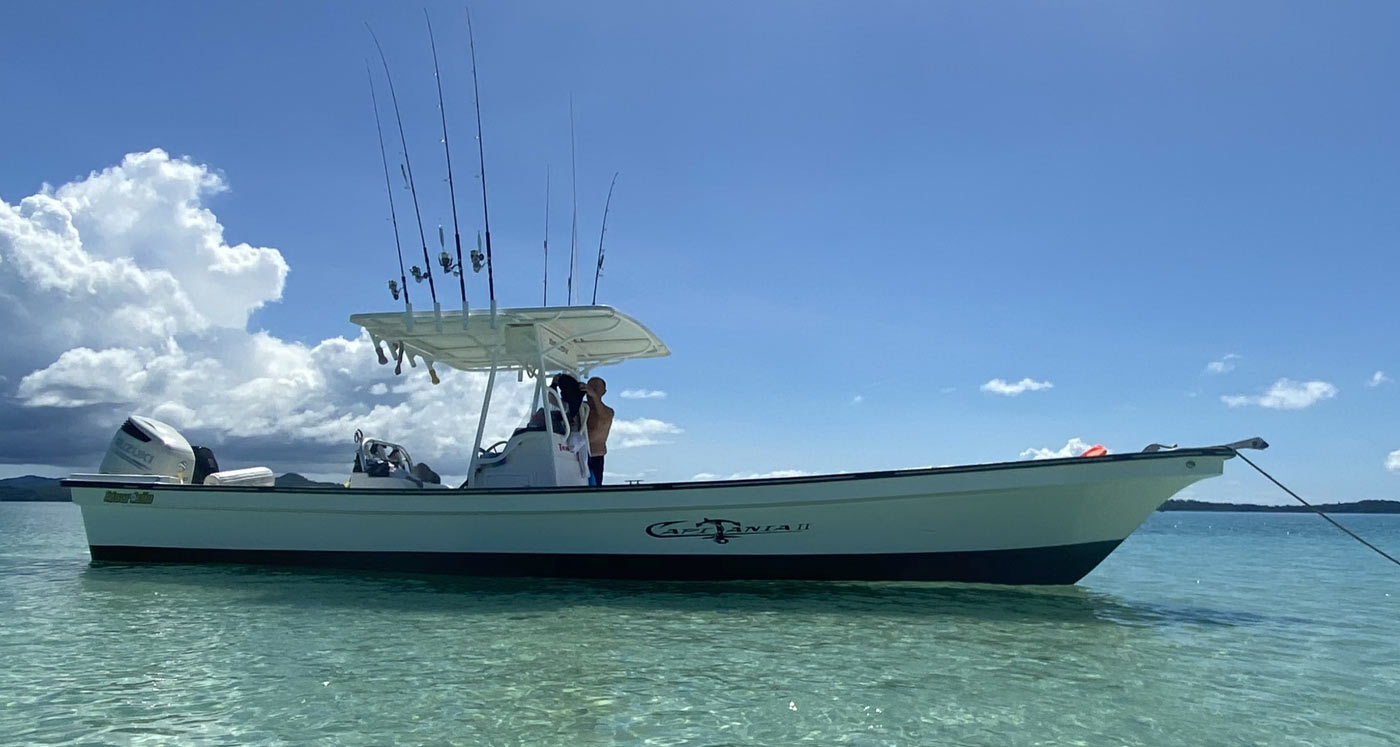 I also have a new boat for two seasons: A 37-foot (11.5 meters) eduardoño, powered by two Yamaha 150 hp.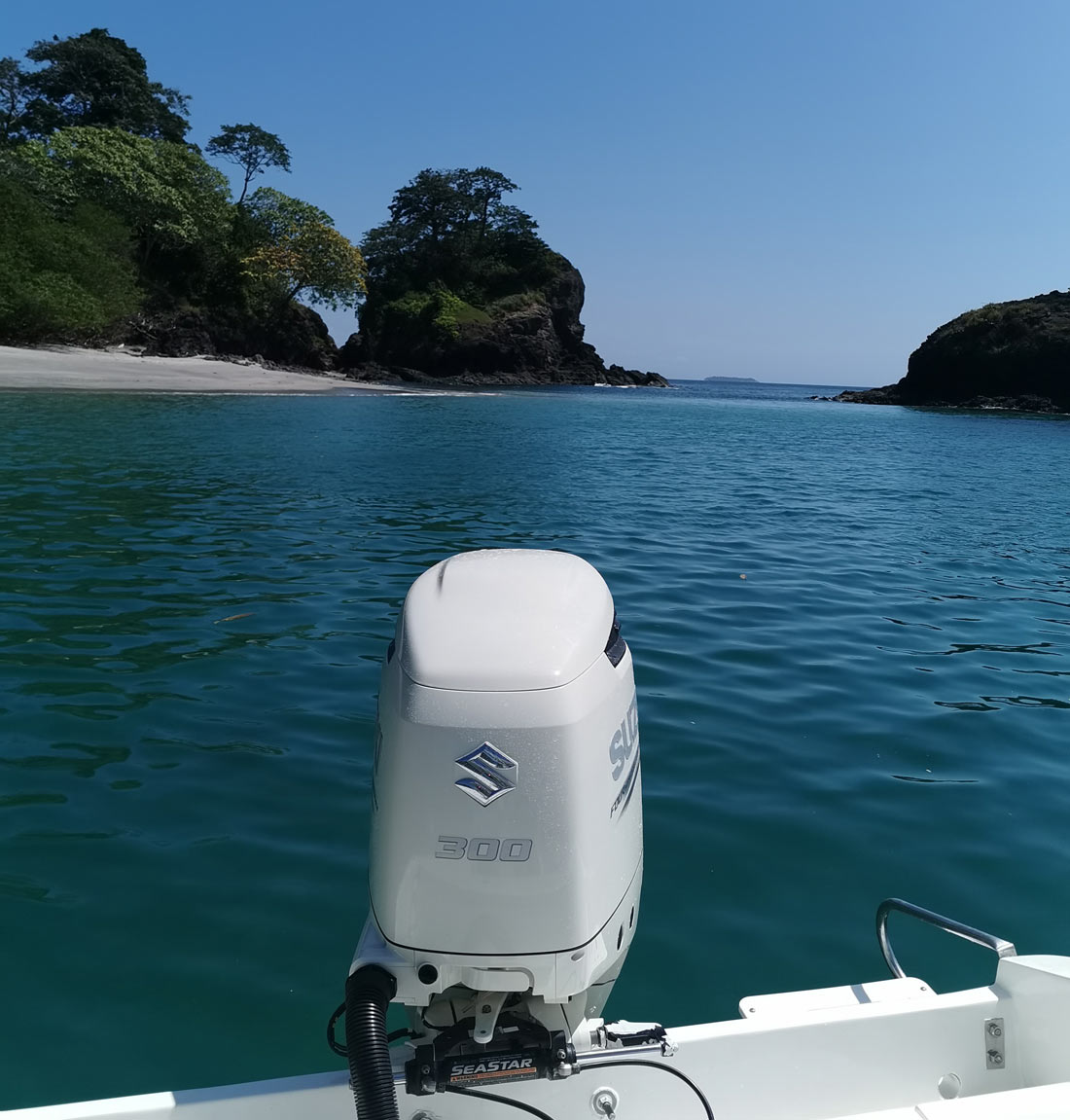 This boat has a huge foredeck for casting, and like the first boat is equipped with the same titop but also stern rod holders, a fish pond, a VHF, an additional GPS and a Radio.
The onboard electronics is a latest generation Lowrance HDS10.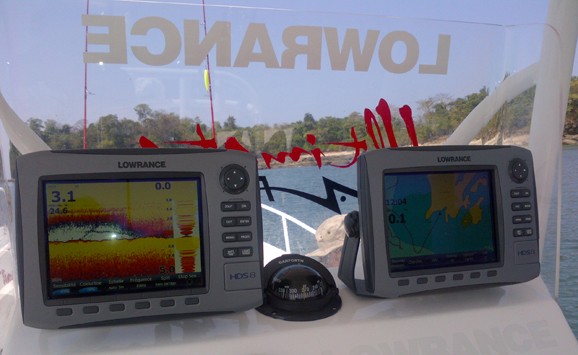 In other words, these boats are war machines.