The organization of your stay
Your stay is made of 8 to 9 days depending on the formula you selected including 6 to 7 days of fishing.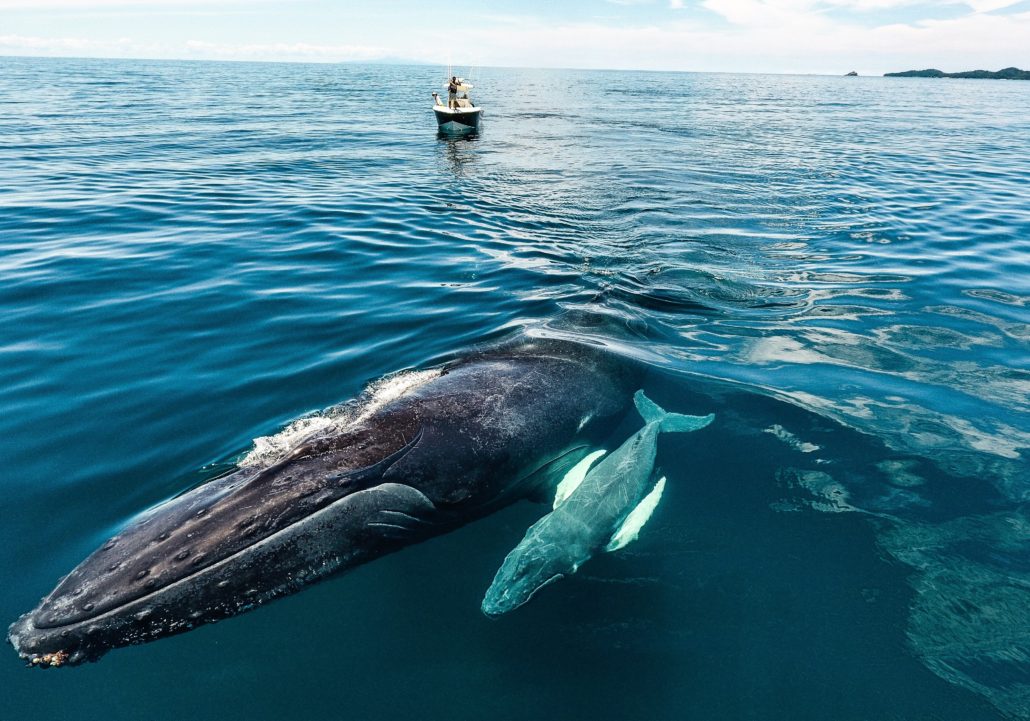 You may catch a direct flight from Paris Charles de Gaulle Airport to PTY Panama Tocumen airport through companies such as KLM. You may also choose to travel with Iberia and you will make a stopover Madrid.
Once you landed in Panama City I will personally pick you up from the airport and it will be my pleasure to make you discover the city of Panama for a night.
The next morning, we will wake up around 7h30 and go straight to the Island around 9h30. Then, we will arrive on the Island around 11h30 and we will prepare the material for this week's fishing.
The next six and seven days the fishing program is intense and without break. Only the fishes will decide of our return time on the island.
On the 9th day we will go back to Panama City at 8am in the morning. I will drop you off to to the airport in the afternoon.
NB: Airline tickets are at your expense as well as any corresponding insurance.
I advise you not to go through the United States where the stopover is long and tedious.
To contact me and obtain information about your stay here in the archipelago, I invite you to go to the CONTACT section of this site.